Creating High-End Custom WordPress Websites:
Importance of custom WordPress websites for businesses
In today's competitive digital landscape, having a unique and functional website is crucial for businesses. A custom WordPress website can help businesses stand out and effectively reach their target audience. This article explores the benefits of choosing custom WordPress development services and how they can cater to your business's specific needs.
Why Choose Us for Custom WordPress Development?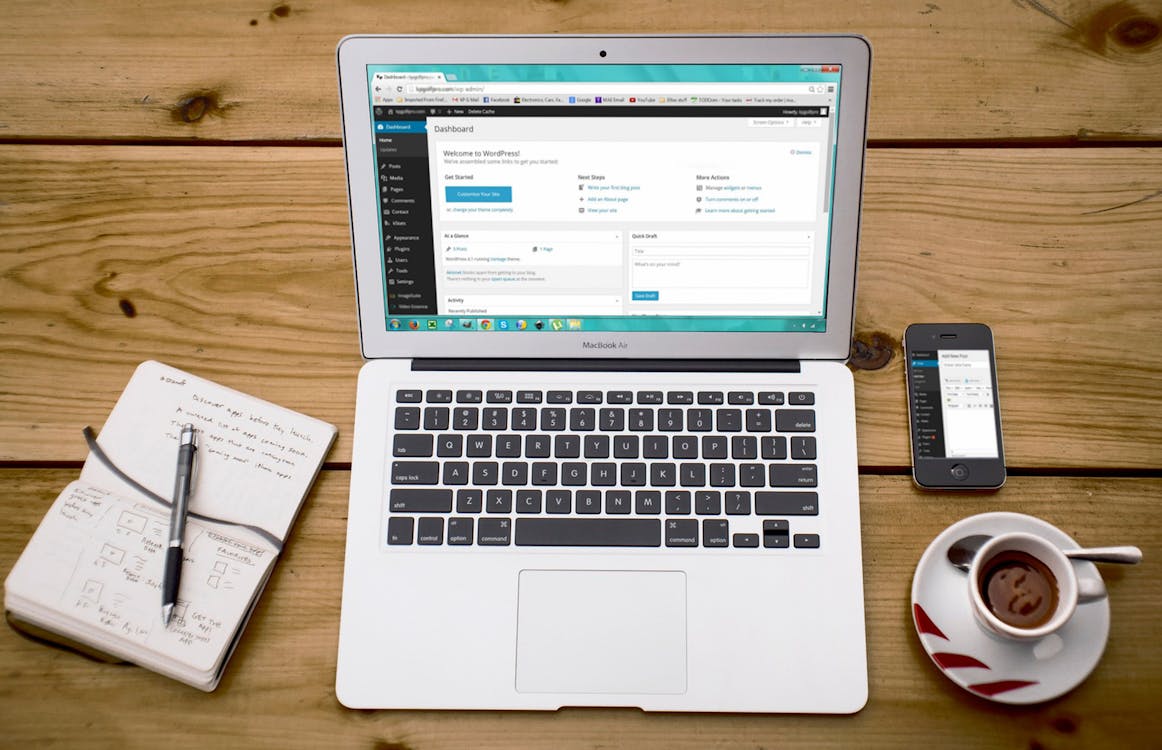 Custom WordPress development services offer a tailored approach to web design and development. By opting for custom web development services, businesses can ensure their website caters to their specific needs and requirements, leading to a better user experience and improved search rankings.
A custom website provides flexibility, allowing for the seamless addition of new features and functionality as your business grows. Furthermore, custom WordPress developers can implement the latest web solutions, ensuring your website remains up-to-date and competitive in the digital world.
Custom WordPress Development Services
WordPress is a popular front end content management system (CMS) among businesses of all sizes, thanks to its versatility and ease of use. As a platform, WordPress offers a vast array of ready-made templates and plugins, which can be customized to create a unique, custom website.
However, working with a custom WordPress development team can take your website to the next level. Custom web developers bring expertise in branding, design services, and digital marketing solutions, ensuring your website not only looks great but performs well in search engines and attracts potential customers.
Can WordPress Be Trusted?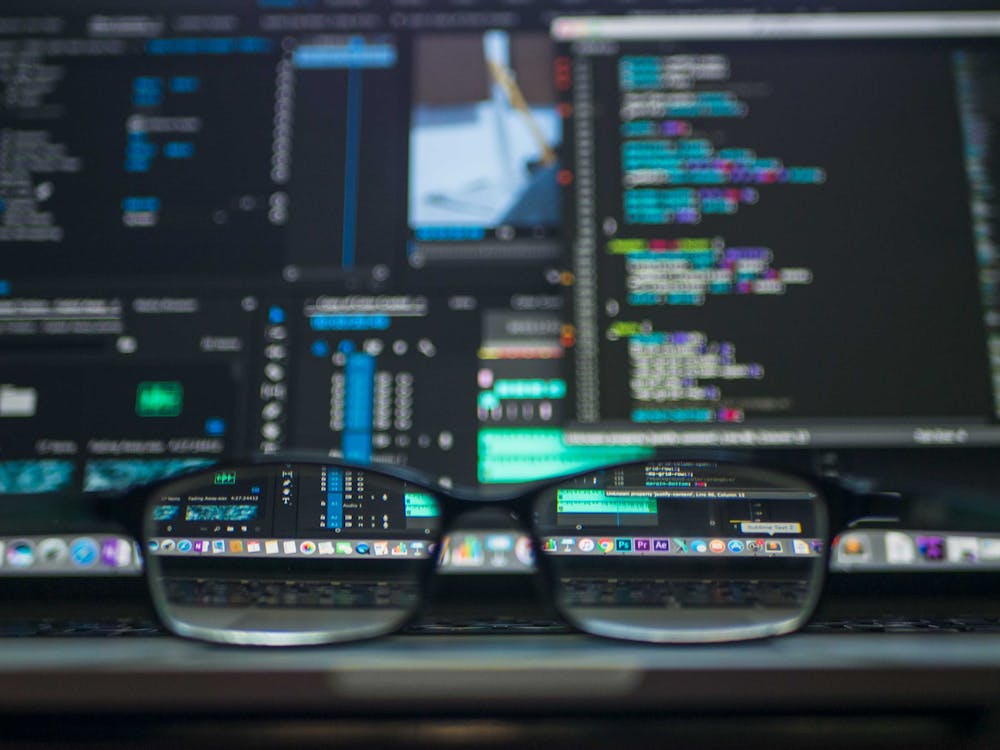 Well, don't take our word for it. The facts are as follows:
Noteworthy WP projects:
Custom WordPress development process
At DesignDevelopNow.com, we've worked with a diverse range of clients across various industries, showcasing our versatility and expertise in custom WordPress development. Here's a summary of some projects we've completed:
Highlighted Custom Projects by DDN: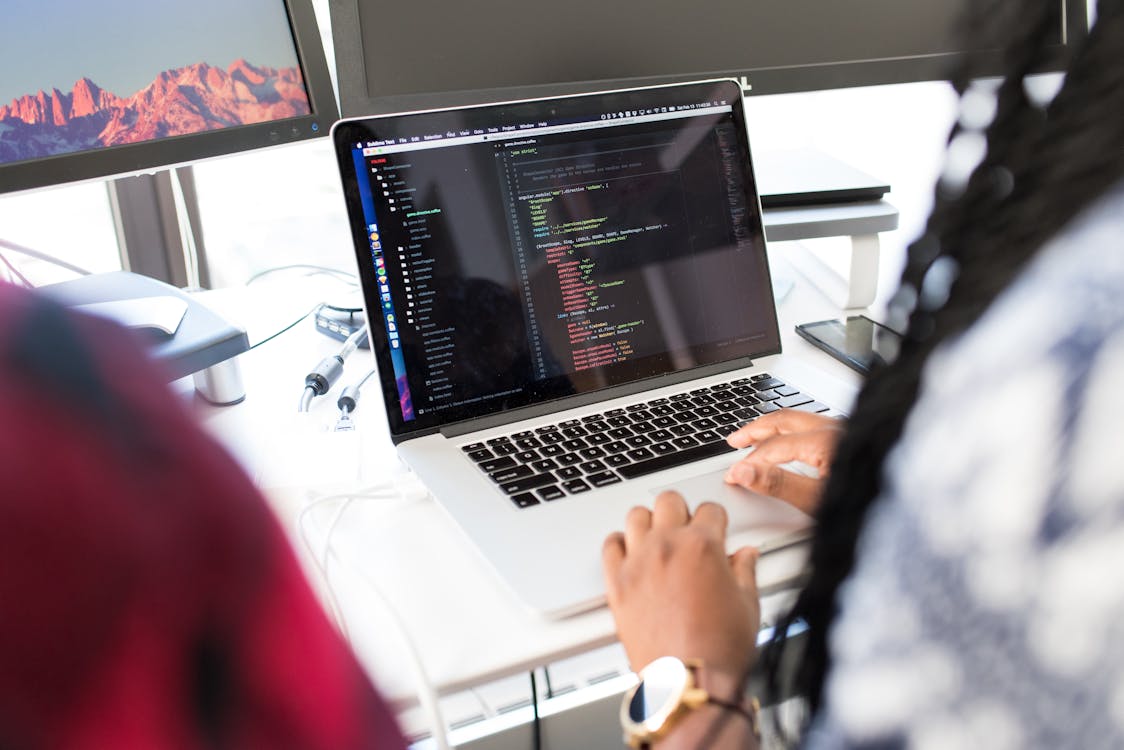 WordPress development
The process starts with understanding your vision and specific needs, followed by creating a custom design, developing the necessary functionality, and integrating any required plugins or features.
Quality assurance
Quality assurance is an essential part of the custom web development services we offer. Our team thoroughly tests each custom website to ensure optimal performance, compatibility across various devices and browsers, and a seamless user experience. We also focus and adhere to latest web development standards and best practices, making sure your website is both secure and optimized for search engines. The last thing you want is to go live having visitors go to your homepage that doesn't function well on mobile
Site launch
Once your custom WordPress website has undergone rigorous testing and meets our high-quality standards, it's time for the site launch. Our team will assist you with the entire process, from setting up your domain and hosting to configuring essential settings and optimizing the site for performance. We'll ensure a smooth transition, minimizing any downtime and preserving your existing search rankings.
Maintenance
Maintaining your custom WordPress website is vital to its success and longevity. Our custom website development services include ongoing maintenance and support to keep your site up-to-date, secure, and optimized for performance. We'll monitor your website for any potential issues, provide regular updates, and offer expert advice to help your site continue to grow and adapt to your evolving business needs.
Analytics and Tracking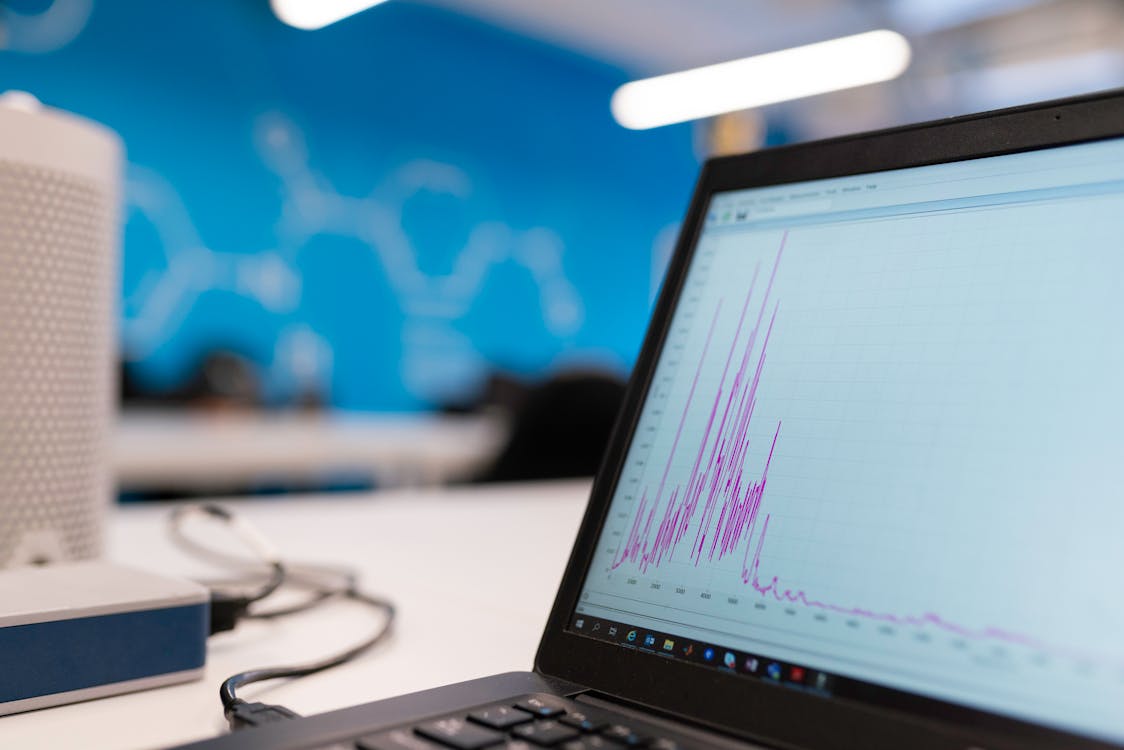 We set you up with a plethora of analytics and tools that only provide insights without compromising the speed and security of your website. Some of the tools we install include:
Your Trusted WordPress Partner
Expert WordPress development
Our web development company is your go-to partner for top-notch custom WordPress websites. Our expert developers know the ins and outs of WordPress, ensuring your site is built to impress.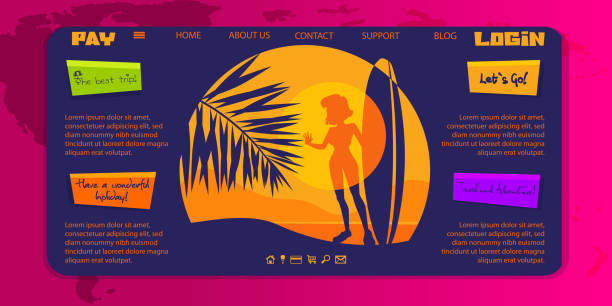 Perks of using WordPress
EASE
Who has time to be dealing with HTML, CSS, and Javascript for simple little tweaks or content changes on your homepage. CMS (Content Management System) tools are extremely important for front end management and customization.
Speed
Fast-loading websites are essential for user experience and search engine rankings. Our team optimizes WordPress sites for lightning-fast load times, keeping users and search engines happy.
Plugin management
WordPress has a plethora of plugins to enhance your website. However, having too many plugins can slow down your site and even pose security risks. Our developers handpick the best ones to fit your needs, ensuring smooth sailing and a feature-packed experience. PLu
Security
We take website security seriously. Our team stays current with security best practices to keep your custom WordPress site safe from threats.
This is one of the reasons we avoid plugins that are not from reputable sources. In this recent case, New Flaw in WordPress Plugin Used by Over a Million Sites Under Active Exploitation
Tools that we utilize to protect your websites so you don't have to worry about those exploits or bugs:
Responsive design
A responsive website is a must-have in today's mobile world. Our developers create sites that look and function beautifully on all devices.
SEO & digital strategy
Every custom WordPress site we build comes with top-notch on-page SEO. Our team ensures that your website is optimized for search engines, helping you rank higher and attract more organic traffic. Combined with our digital marketing solutions, we help your business reach new heights and achieve its goals.
Compliance
We understand the importance of compliance with industry regulations and standards. We prioritize the following compliance aspects to ensure your website meets the necessary requirements:
HIPAA Compliance
If you're in the healthcare industry, we take special care to ensure your website adheres to HIPAA regulations regarding the handling of sensitive patient data.
ADA Compliance
We design and develop websites with accessibility in mind, ensuring that individuals with disabilities can easily navigate and access your content in accordance with ADA guidelines.
Privacy Policies
We assist in creating comprehensive privacy policies that outline how your website collects, uses, and protects user data, giving your visitors peace of mind.
Terms of Use
We help you craft terms of use agreements that establish the rules and guidelines for visitors engaging with your website, protecting your business's rights and interests.
Our Clients and Agile Methodology
Client success stories
Agile methodology for custom WordPress development
The agile methodology promotes flexibility, collaboration, and continuous improvement throughout the project. This approach allows us to accommodate changes and deliver a custom website that meets your business needs and goals.
Frequently Asked Questions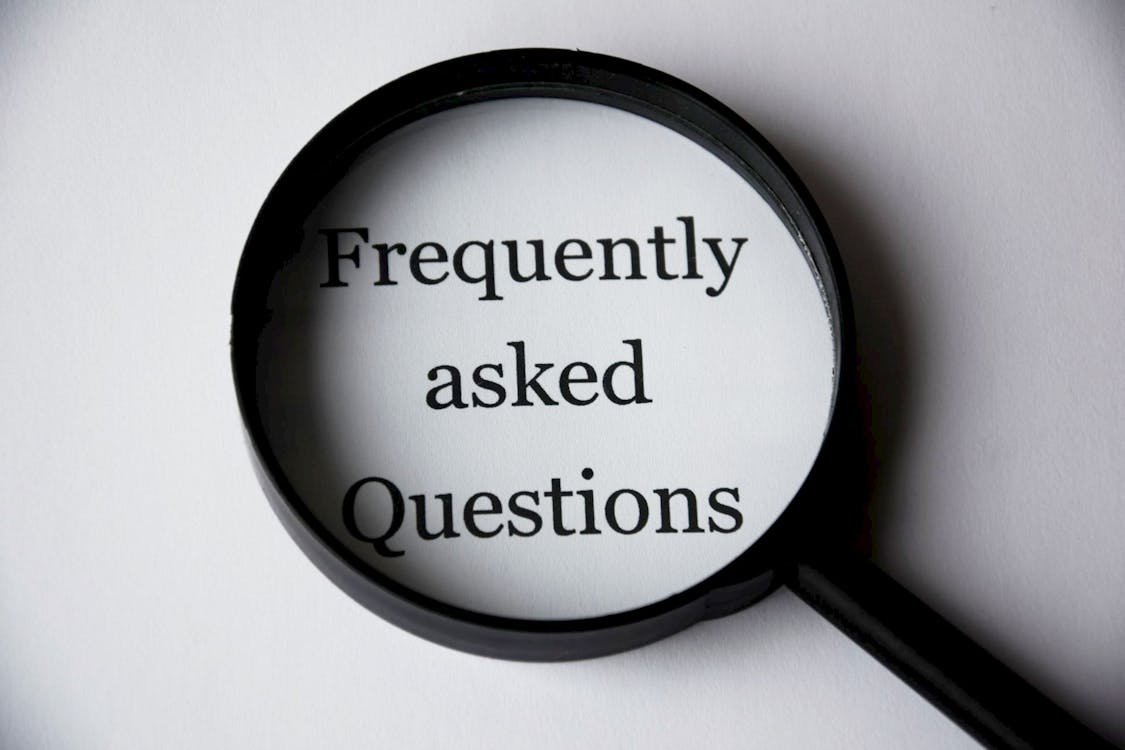 How do I maintain my WordPress website?
Maintaining a WordPress website involves regular updates, backups, and security checks. Our maintenance services help keep your site running smoothly, ensuring optimal performance and security.
Will my website be responsive?
Absolutely! We prioritize responsive design in all our custom websites, ensuring that your site looks and functions well on any device (mobile friendly), including smartphones and tablets.
Building a website: Template vs. custom theme?
While we specialize in custom WordPress development, we understand that using existing themes like Astra, Hello, or even WoodMart (for eCommerce) can be a suitable choice for some businesses. These themes offer a solid foundation to build upon where you can customize them enough to match your specific needs. Our expertise lies in tailoring these themes to create a unique and user-friendly website experience that aligns with your brand and business goals.
If needed and depending on the complexity involved, we would build a new website using a custom theme. Bring us your idea and we will bring them to life. On a side note, if you're a serial entrepreneur and have a great idea check out these simple apps that made millions!
Can we migrate our current content?
Yes, we can migrate your existing content to your new custom WordPress website, ensuring a seamless transition without losing any valuable information or disrupting your search rankings. All we need is access to the back end via admin credentials. The only case where we may need more details is if there are 3rd party integrations involved. Migrating existing content can be a pain and that's where we come in
Related Resources
WordPress comparison articles
Discover the pros and cons of different WordPress platforms and solutions, helping you make informed decisions for your website.
WordPress vs. Custom Web Design: Which is Better for You?
Web design trends
Stay ahead of the curve with the latest design trends, ensuring your website remains fresh, modern, and appealing to your audience.
10 Web Design Left Arrow Trends to Expect in 2022
Best web design companies
Explore the top web design companies in the industry and find the perfect fit for your business's unique requirements.
Website redesign SEO & Digital Strategy
Digital strategy comes first. Whether you're a start up, or part of the list of growing businesses in your city, we will ensure that we follow a path Learn how to optimize your website's SEO during a redesign, ensuring you maintain and improve your search engine rankings.
Get your free strategy session today!
Website maintenance plan
Find out how to keep your website up-to-date, secure, and functioning optimally with a comprehensive maintenance plan.
Uncover the best practices in website design for B2B websites that dominate their verticals and drive leads and conversions.
Custom WordPress Development Projects
Contact us to receive a personalized quote for your custom WordPress development project, tailored to your specific needs and budget.
Click Here To Schedule a Free 1 hour consultation – Let's Talk
Contact information
Reach out to us via email or phone to discuss your project and learn more about the web design services we offer. Let's create something amazing together!